Welcome to Mama's & Papa's Petshop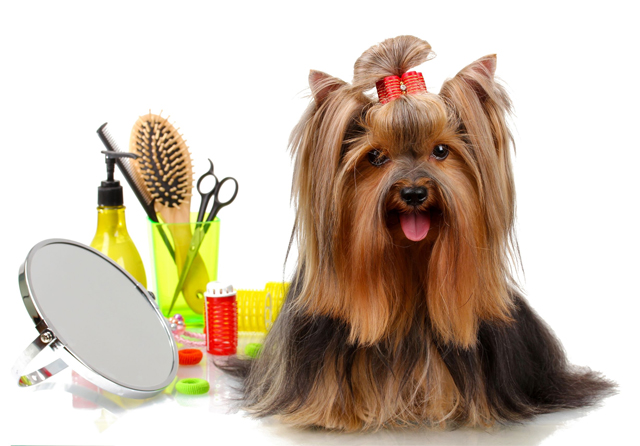 We've been grooming our neighbor's dogs for more than 8 years and counting...

Our shop offers a wide selection of products for dog and cat of all of sizes featuring the largest selection of small dog products available anywhere. You are sure to find the exact product you're looking for.

We feature dozens of brands of dog and cat food from basic to specialty organic and holistic foods. We also carry a full line of treats, toys, shampoos, and other accessories for your dog and cat.

In our boutique section, we offer a huge selection of designer dog clothing, collars, leashes, beds, carriers, and home accessories.
Try Mama's and Papa's All new Groomers!
Grooming has never been better
Membership Discount

5% off food products
10% off on all supplies
10% off on grooming (bath, basic, and full grooming)
10% off on daycare.

Fine print: Membership only applies for 1 year You must renew after one year subscription.